Only one more day until the Gold Coast largest Sailing Regatta gets under way!
On the tail end of the Sydney Hobart, the Southport Yacht Club's 11th Bartercard Sail Paradise is set to give our locals and tourists a spectacle not to be missed.
With 49 boats are now officially confirmed for the event, this promises Gold Coasters an on water event like none they have seen before.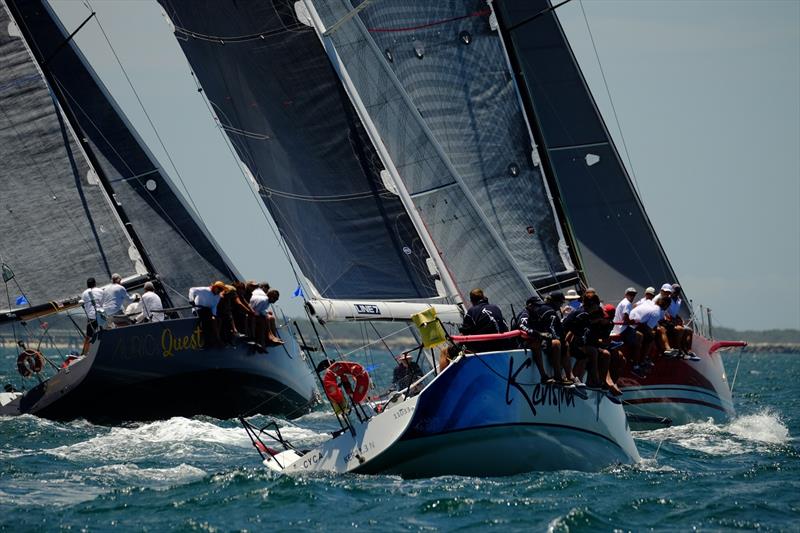 Bartercard Sail Paradise – photo © Virginia Riddle-Cross
The weather forecasts the 2020 Bartercard Sail Paradise will start in near perfect conditions with consistent north easterlies foretasted with a low swell and lots of sunshine.
There will be 6 divisions in the 4 day regatta – Monohull IRC, Monohull Performance Racing Division's A & B, Monohull Cruising, Multihull Performance Racing and Trailable Yachts.
This year we are excited to host the very first of the IRC Gold Coast Championships. Securing these perpetual championships to the Gold Coast is a positive step towards the promotion of the IRC competition and will bring additional competitors from the other states.
Onshore will be almost as exciting as offshore, with daily presentations, live entertainment and a Helly Hanson Fashion Parade, all held at the brand new 4Shore Bar on the Quarterdeck daily.
The Offshore racing starts at 10am daily, and concludes approximately 5pm at SYC Main Beach.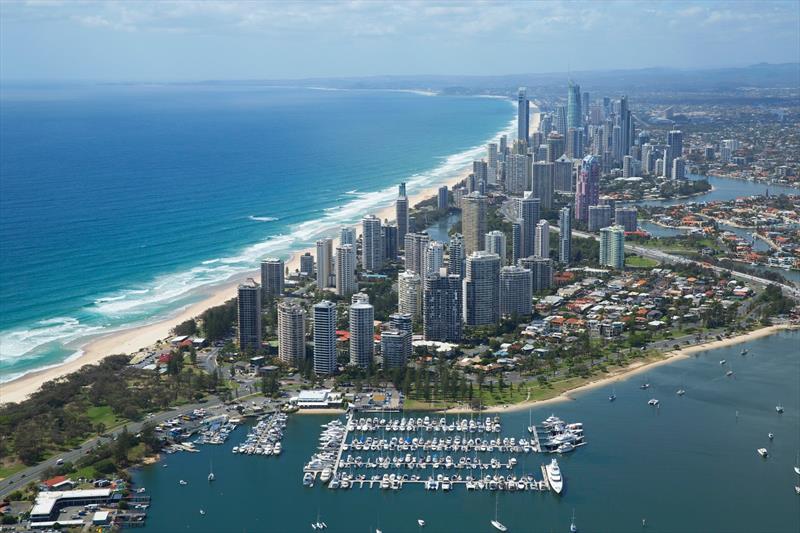 Southport Yacht Club Marina – photo © Alex Ormerod
by Virginia Riddle-Cross