Recent Posts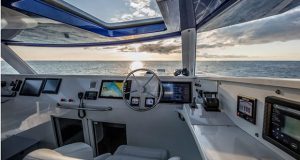 At the outset, Energy Observer is the name of a boat, self-sufficient in energy, with ...
Read More »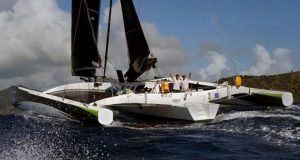 Oren Nataf's Multi50 Trimaran Rayon Vert, skippered by Alex Pella crossed the finish line of ...
Read More »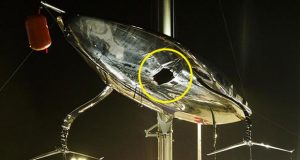 Patriot goes up at speed. Patriot comes down with force. Patriot almost sinks. In a ...
Read More »