A strong contingent of J/111s, Melges 24s, J/70s, and ORC boats are waiting at the docks in Key West. It's the eve of the Southernmost Regatta.
The boats are tuned. The race committee is ready. The Mount Gay is stocked. The photographers' camera batteries are charged. All the final preparations have been made. All that is left to do is present our boats to mother nature over the course of the following five days.
The first-ever Southernmost Regatta looks to be hotly contested under beautiful Key West conditions. With an island breeze forecast for every wind direction and everything from upper teens to lower single digits, we're sure to see the best sailors come out on top.
It's the Key West we know and love. Roosters. Key lime everything. Blue water. Island culture. It's a tropical paradise in Key West, and sailors are psyched to be here.
A solid core of racers from around the globe are prepared to do battle here on the southernmost point of the United States. The only uncertainty is: Which teams will be crowned champion?
The organizing authority, Sailing Inc., is grateful for the critical support from Harken, Evolution Sails, Mount Gay Rum, J/Boats, EWE Spirit Foundation, Sail22, AA Dive Services, Pirates Lair, the City of Key West, and the Sunset Tiki Bar at the Galleon Resort.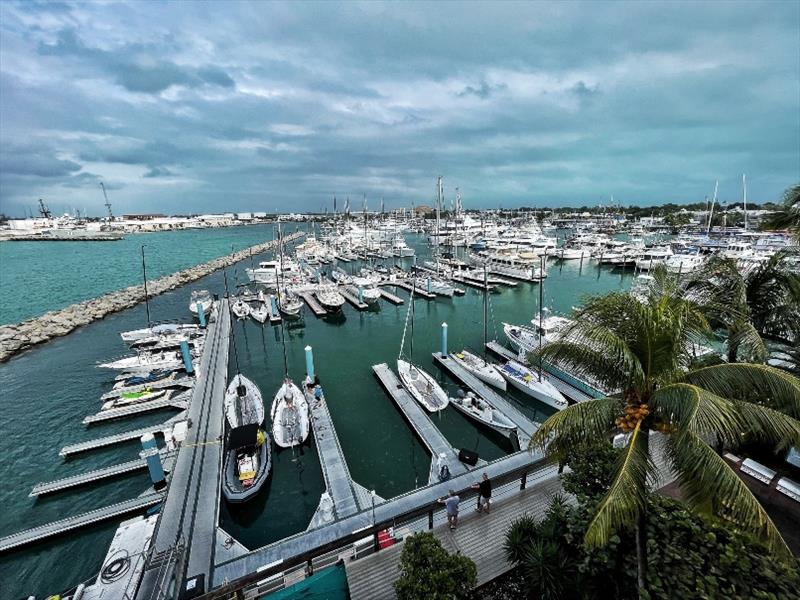 Follow the event reporting every day on Harken's social media channels – including @harken_inc on Instagram. Harken is on island at the Caroline Street West Marine offering advice on upgrades, tech support, and spare parts sailors need.
Results and race details will be available here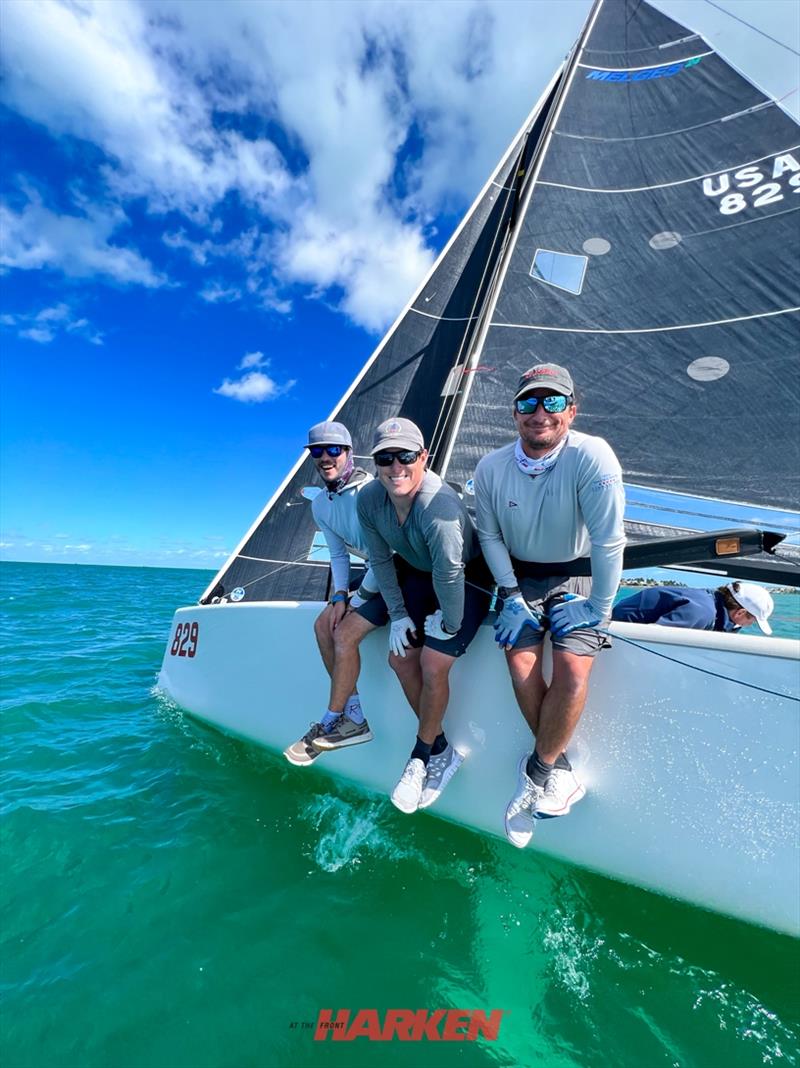 Key West Southernmost Regatta – photo © Hannah Lee Noll
by Hannah Noll