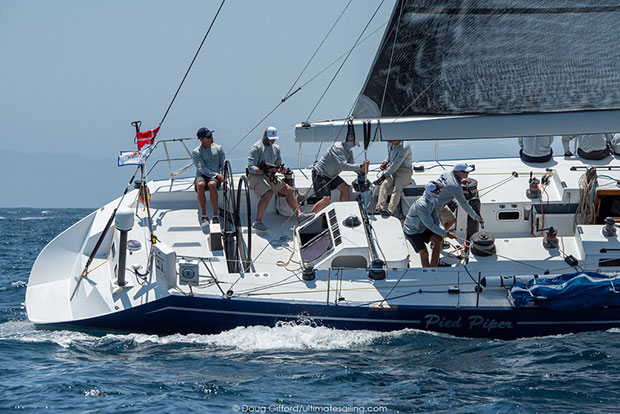 The Board of Directors of the Transpacific Yacht Club are pleased to announce that start dates are now chosen for the 52nd biennial running of the Los Angeles to Honolulu Transpacific Yacht Race, better known as the Transpac.
The first edition of this race was run in 1906 and it is one of the longest and oldest among the world's classic ocean races, with a start line at Point Fermin in San Pedro and the finish line lying 2220 miles away at Diamond Head in Honolulu.
For the 2023 edition three start dates have been chosen: the first is Tuesday, June 27th 2023, the second Thursday June 29th and the last will be on Saturday July 1st. Once divided into divisions, entries will start in a trend from slowest to fastest in order to have more boats together on the race course and come closer to finishing together at Diamond Head.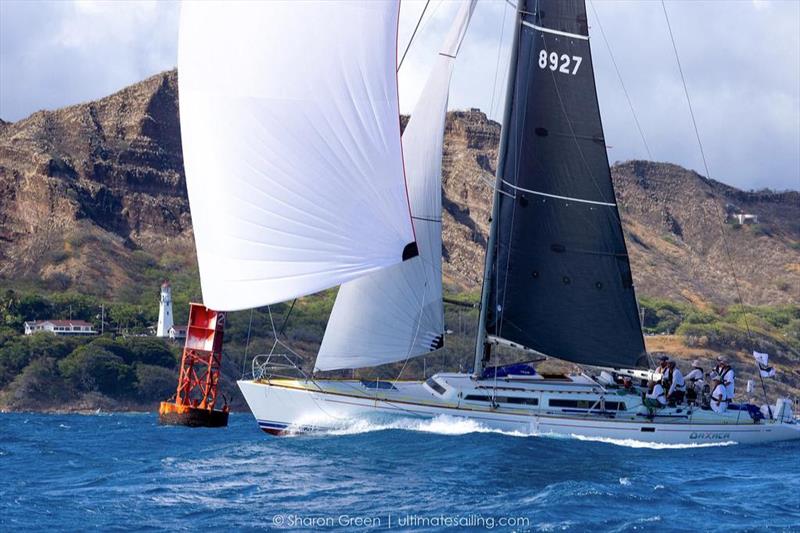 Transpac 2023 © Sharon Green / Ultimate Sailing
"We chose these dates for a variety of factors," said TPYC Commodore Tom Trujillo. "Starting too early risks having lighter wind conditions on the course, while starting later risks having the fleet affected by possible tropical storms forming to the south. We also wanted to have the racers enjoy as much as possible the full moon scheduled for July 3rd."
This race attracts a wide range of boat types – monohull and multihull, comfortable cruisers and flat-out racers, as well as a broad spectrum of sailors ranging from those who are interested in just the experience of being at sea to others who want to go all-out to win.
"After our race held last summer in Covid conditions, we expect a strong renewal of interest from teams based both in the US and overseas," said Trujillo. "Some will be returning after having a hiatus last year, and others will be coming for the first time. We welcome all to come and race to paradise."
The Notice of Race for the 52nd Transpac is under development now and is expected to be published later this Spring.
For more information visit transpacyc.com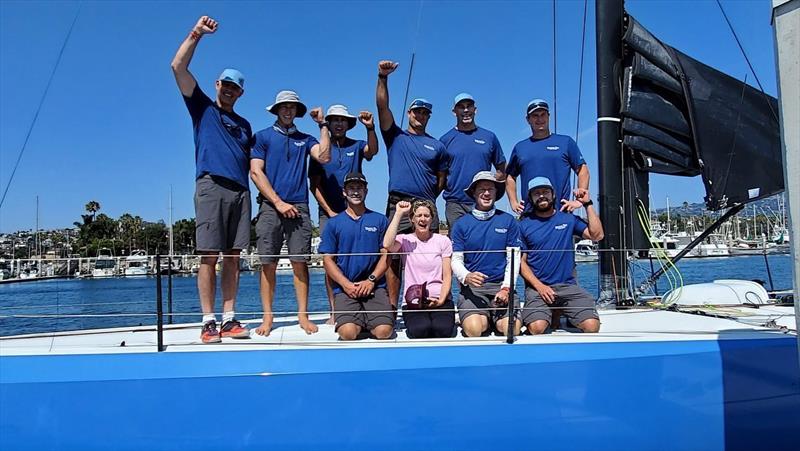 Stu Bannatyne and Warrior Won win Transpac 2021 with first overall and the Merlin Trophy. – photo © Doyle Sails
by Transpacific Yacht Club